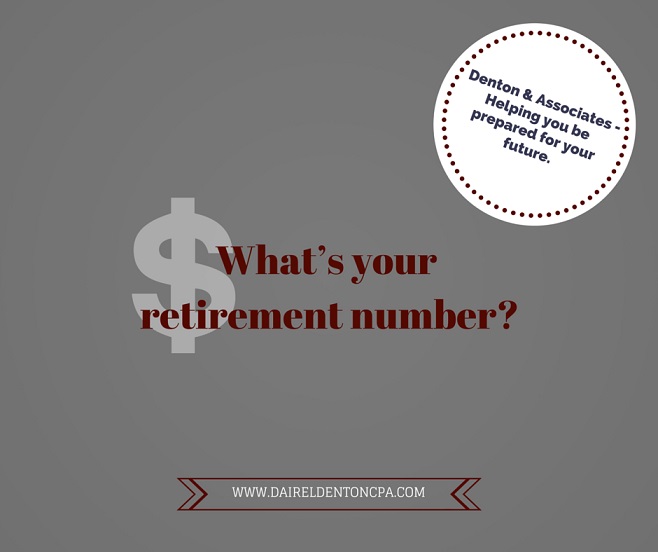 Have you ever thought about when you're time will come to kick up your feet, travel the world, and spend more time with your family? When will your day come to retire comfortably? You've probably thought about retirement, but let's think a little deeper for a minute. What does retirement mean to you? How much are you going to need?
Think about what you truly want from your retirement. Do you want to quit your job, move to warmer temperatures and spend the rest of your life playing golf every day? Probably not. You may dream of that life, but I bet you won't be working on your golf game too long before your bored and dreaming of something new to do.
In a perfect world you would no longer have to work for your money because the money you have worked so hard for most of your life, now works for you. It means you get to do what you want to do when you want to do it. To get to this point, you need to have saved enough money so you can live off the earnings.
What is your number? If you don't have any idea then don't feel bad, you're not alone. Most people have no clue what their number is.
Determining your number is not that easy. There are a lot of factors to consider and some that are even hard to predict. Variables such as inflation, health care costs of the future, investment returns, your plans, etc.
I can help you determine a more accurate number of how much you will need. If you are curious to determine what your number is then give me a call. I would like to sit down and talk about how I can give you an idea of how much money you need to invest during your working life to enjoy your retirement the way you have always dreamed.
Give me a call at 573-686-3053 to schedule a conversation.