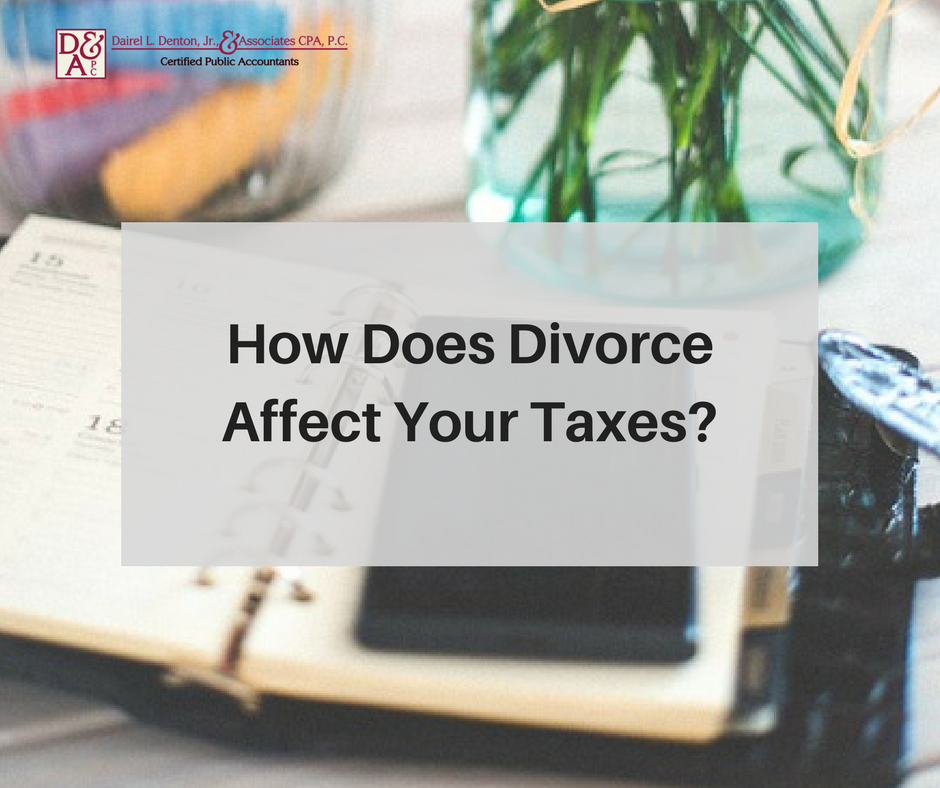 If you're recently divorced or are going through a divorce then there are a few tax implications you should be aware of. Divorce can cause tax issues if you are unprepared at tax time. However, talking to a tax professional during the proceedings can help relieve any future stress.
When going through a divorce, it's best to talk to your tax expert. If you and your spouse have joint liabilities – such as a home mortgage, car loan, a business or credit cards then you need to make decisions now on how those will be handled. Also, taking into consideration joint assets like an IRA, savings account or home can be important when going through a dissolution of marriage.
Give us a call at 573-686-3053 to talk to a tax professional. We can help you through the divorce proceedings to make sure you're on track for your taxes.