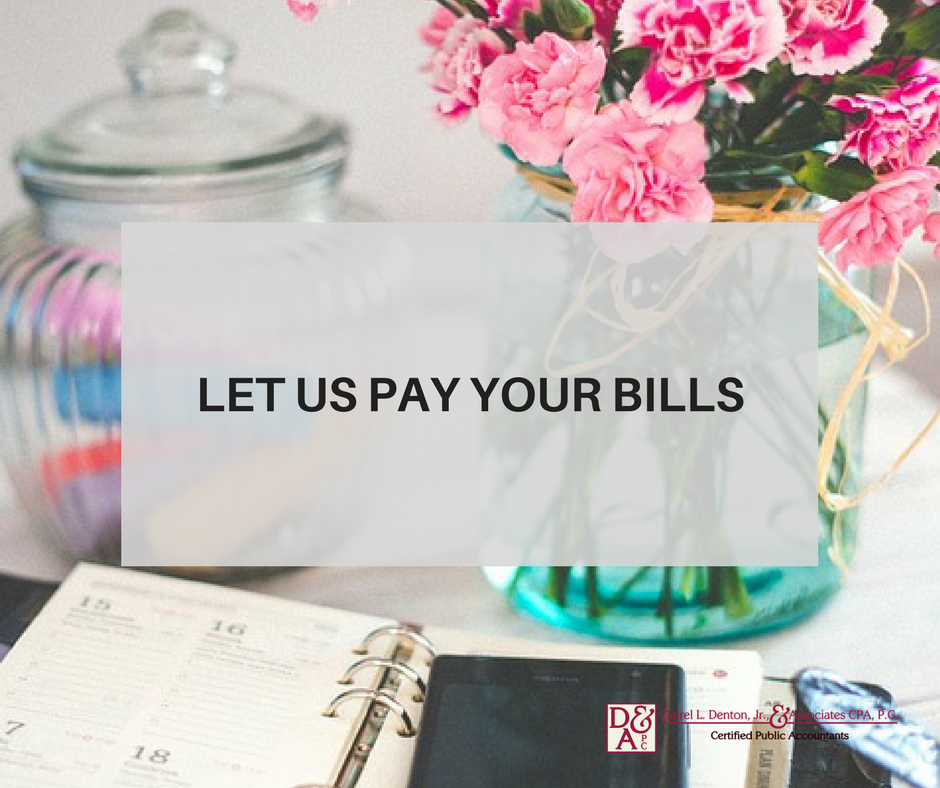 We want to offer this service to you and to any of your loved ones who might need helping keeping up with paying bills or hate the frustration bill paying causes. We know life can get hectic and sometimes it's easy to forget to send in that payment on time. We hate to think of a company taking more of your money due to a late fee. That's why we have created a way to take care of that headache for you.
If you're interested or know someone who could benefit in setting up our Accounts Payable Service, give us a call at 573-686-3053 and we'll be happy to setup a time with Megan to get it arranged.
As always, we love being able to reduce your stress by taking care of one more financial pain for you. If you have any questions, feel free to give our team a call.