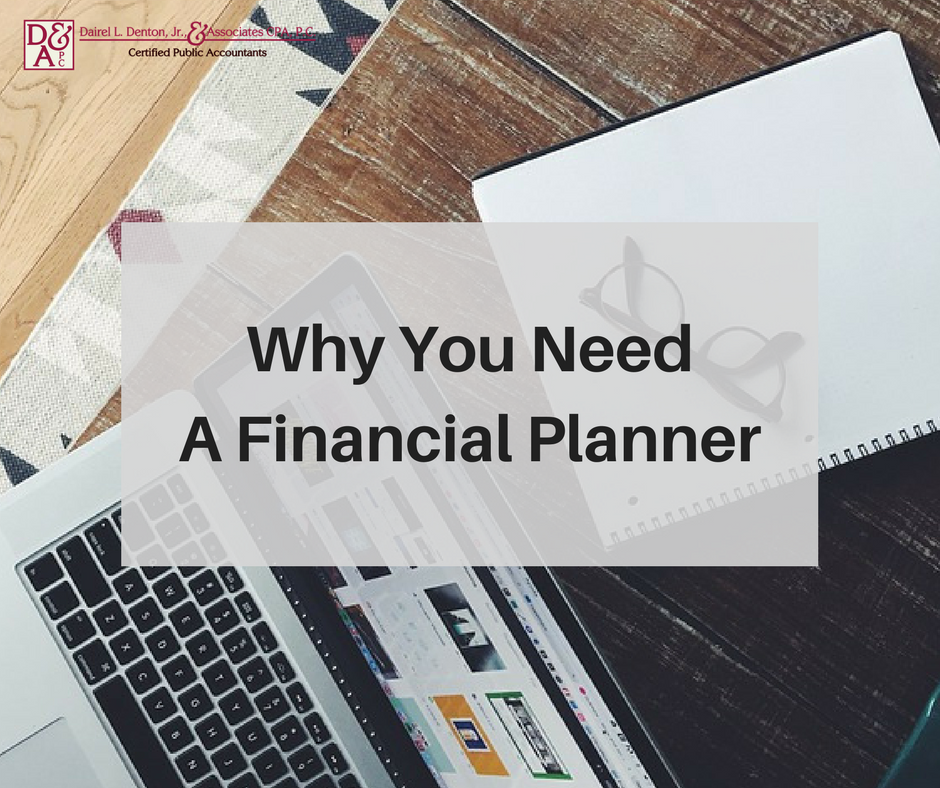 We've talked about how money is a tool to help you. Money can help us achieve our goals and reach our dreams. But you have to handle your money correctly. The more confident you are in handling your money, the better off you will be at making the important decisions.
We understand how busy you are and only have limited time to focus on your financial situation. It's important to make sure you're finances are in order and are working for you – not against you. We can help you.
We are a full-service financial planning and account firm. We help our clients to leverage their money so it will work for them. It's your money and your life. So we need to help you create a plan to utilize your money. When you want to talk one of our financial planners, we will give you our undivided attention. We want to make sure we understand your goals and dreams.
We're here to help you along your financial journey. We specialize in working with families and business owners to take control of their finances and create a working plan. Let us help you.
Give us a call at 573-686-3053 to schedule a meeting with one of our financial planners.