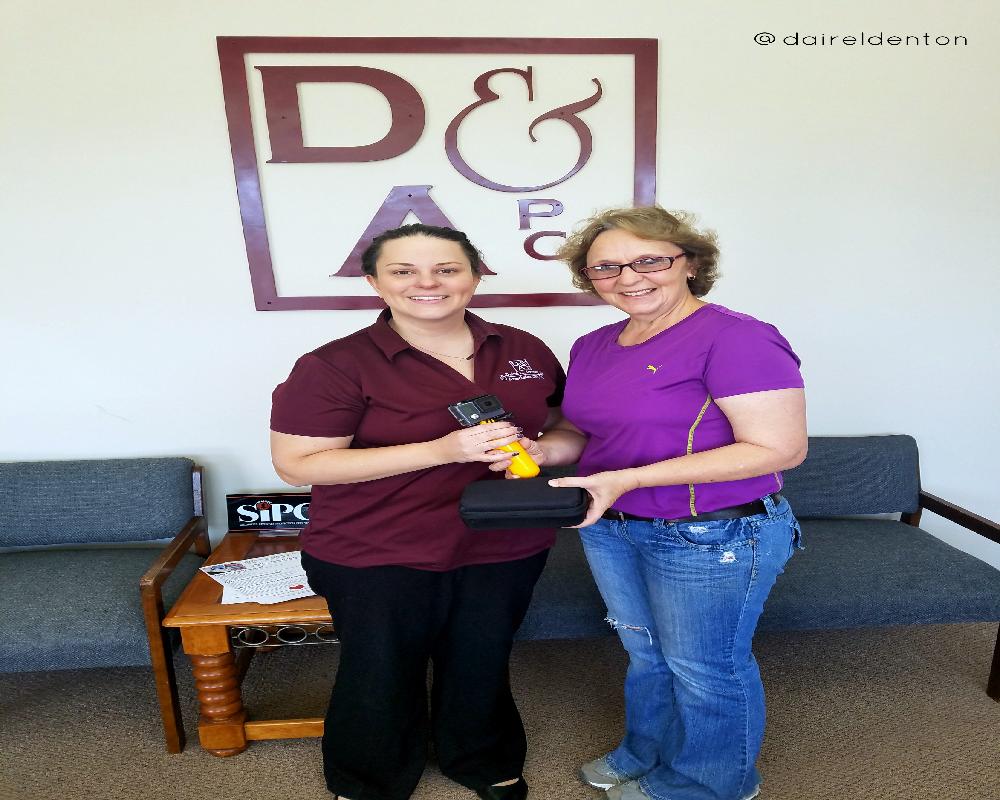 Congratulations to our clients, Debbie and Herschel W. for winning our grandprize! They were the lucky winners of our GoPro giveaway during this past tax season. We hope you enjoy your new GoPro and all of those accessories!
We hold a referral giveaway during tax season each year. Every time a client refers a new client our way, they are entered into our annual grand prize drawing. The giveaways starts December 1st each year and ends the week before the tax deadline. The winner is announced during our Tax Day Lunch.
We wanted to to thank all of our clients for a successful tax season. We've been able to help our clients and help new clients throughout the first few months of 2017. We know we would not be where we are today without you.
Congrats again Debbie and Herschel! We appreciate your business!
To stay up-to-date on our other giveways we're having this year, follow us on Facebook.